An Open Weekend full of fun!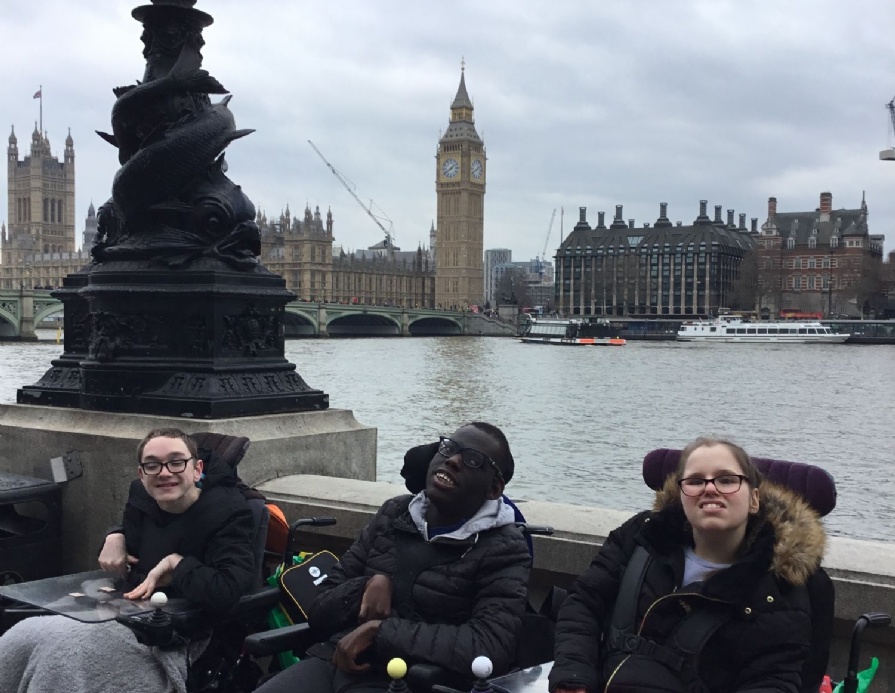 It was all systems go at Valence School on the 4th and 5th March, as we hosted an open weekend for our boarding students.
They took part in an exciting programme of activities, including a pottery lesson, a scavenger hunt and a trip to the London Eye.
Open weekends are popular with the boarding students, as they are offered the opportunity to do things they might not get to do at home, whilst in a safe and friendly environment and judging by the big smiles, this weekend was very much enjoyed by all.