Our residential provision is Outstanding!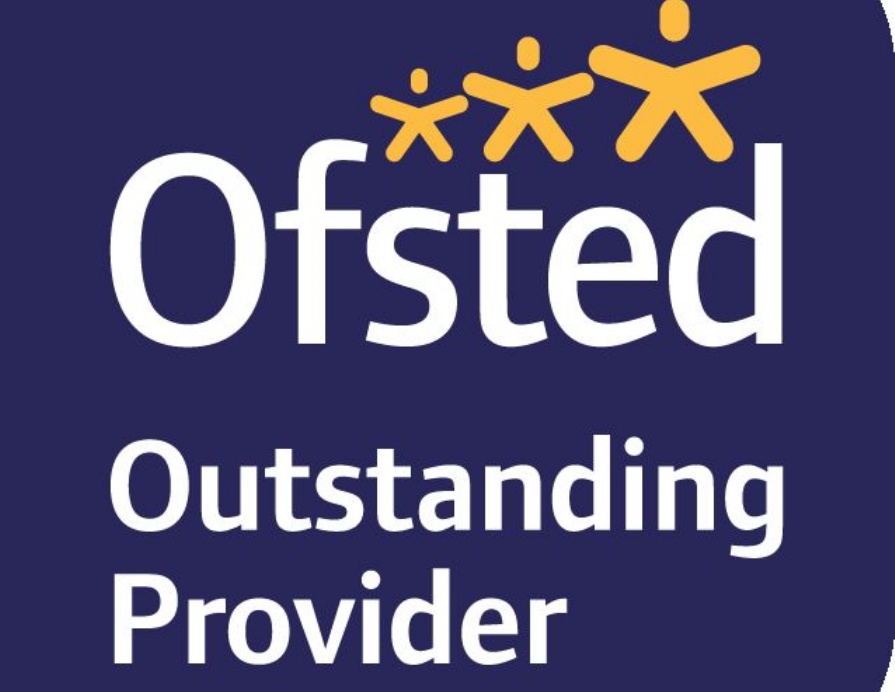 Following the recent Ofsted Inspection of our residential provision, we are pleased to announce that Valence School has been judged to be Outstanding!
We are delighted to receive such an overwhelmingly positive report from Ofsted. During the inspection, residential students demonstrated how important and valuable their placements are and how they progress and develop as a result of them.
The full report can be found on the Ofsted website, but here are a few key points that we are proud of:
"Students make exceptional and sustained progress from their starting points, because of the excellent-quality support that they receive."
"The students' quality of life and future opportunities are enhanced as a direct result of their stays at this exceptionally nurturing, stimulating and learning-orientated residential provision."