Introducing the Valence Community Shop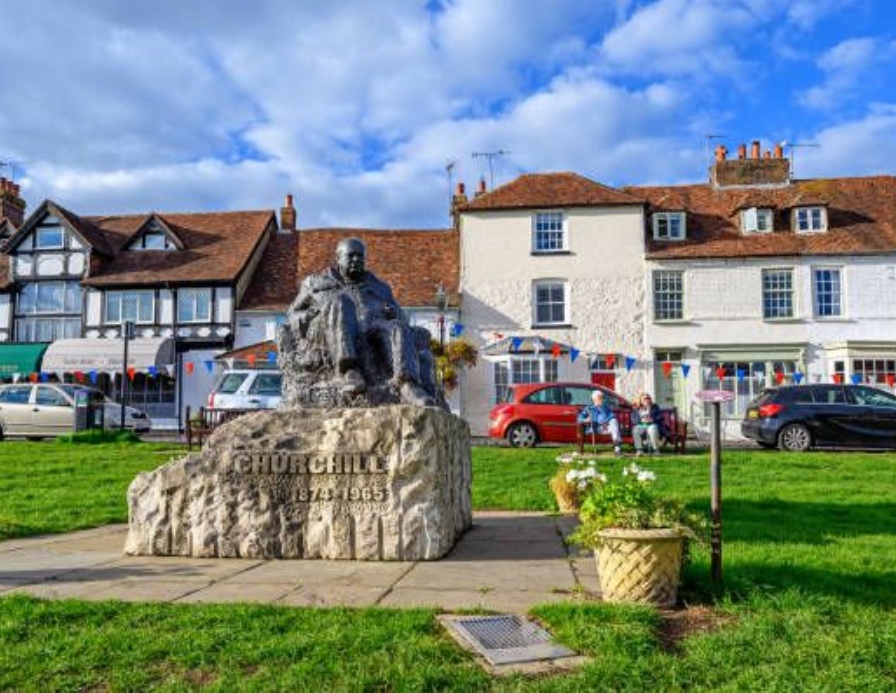 We are pleased to announce that the Valence Community Shop will open to the public in September.
This is a significant moment in the school's history that will provide a range of opportunities to celebrate success, raise the profile and enhance the work of our school.
Overlooking Westerham Green, the shop is centrally located next to Vicarage Hill car park, with access from both the front and rear.
We took delivery of the keys this week and work will be undertaken during the summer to provide fully-accessible entrances, as well as a large care suite with hoist, which will enable our students to visit the shop for work experience, learning activities or social opportunities.
The shop will sell items donated to the school, items produced by the students as part of their school curriculum, a range of school and non-school related gifts and refreshments.
Local artists and crafters will have the opportunity to rent display space and we will be holding regular activity workshops and community events.
We will be recruiting paid staff and volunteers and further details on how to get involved will be available on our website soon.
Valence School is extremely excited about this new development, which will place us at the heart of the local community.