Valence School's First Ever Silver Award Expedition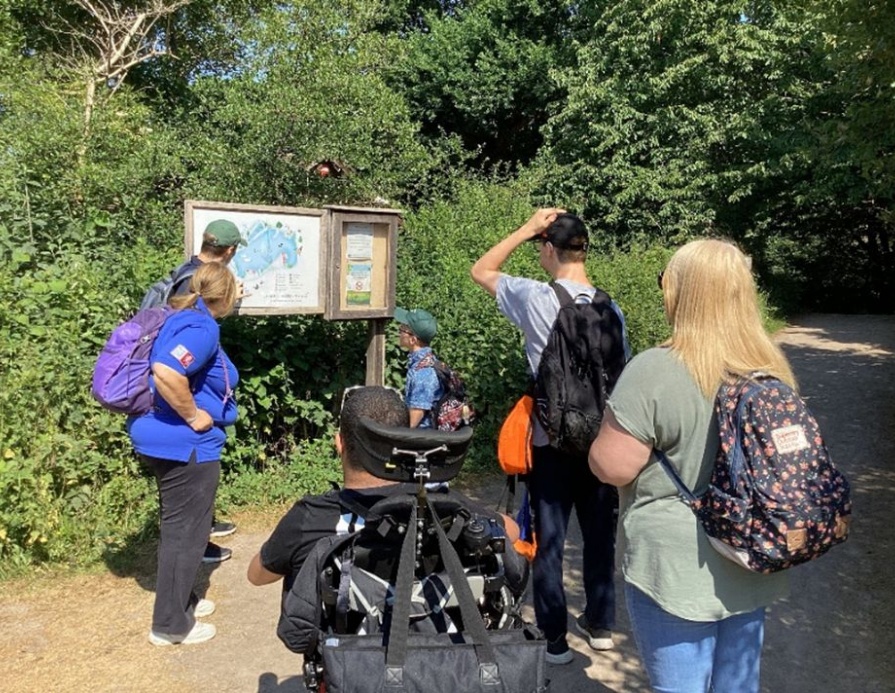 Over recent weeks, our first ever Silver Duke of Edinburgh Team completed a practice and qualifier expedition.
The Duke of Edinburgh's Award helps young people to build life-long belief in themselves and supports them in taking on challenges by learning new skills, overcoming obstacles and building confidence and resilience.
Five Valence students had to complete a practice expedition, which consisted of two days of activities, followed by a qualifier expedition, which consisted of three days of activities and a two-night stay in one of our bungalows.
The activities included a visit to Sevenoaks Wildlife Reserve, a trip to Knole Park and using their teamwork and cooking skills to prepare meals for the group.
Congratulations to all five students for successfully completing the expeditions - they all pushed themselves in individual ways to accomplish this amazing achievement!