Examination Results 2020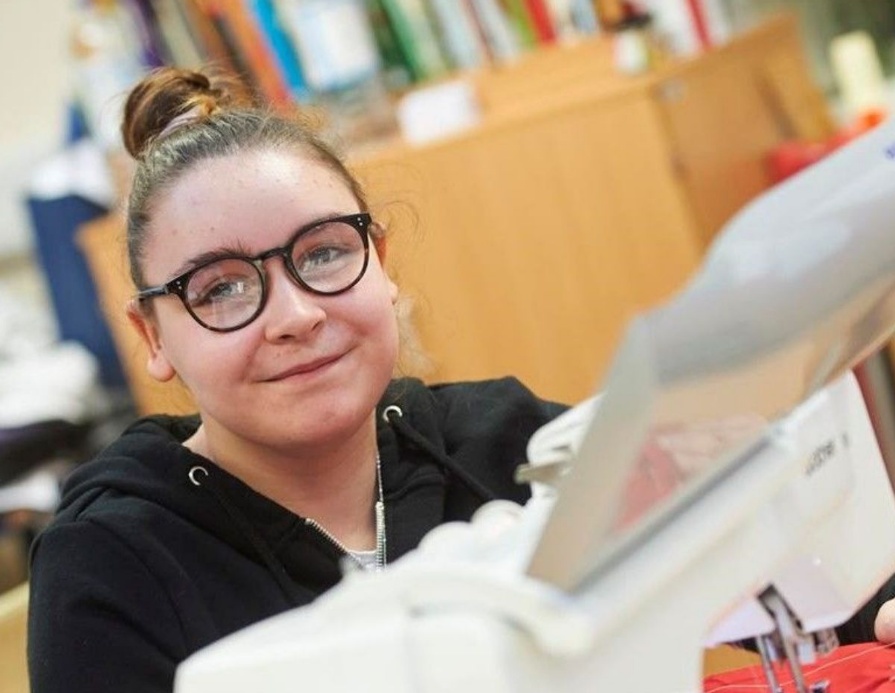 Exam Results – Summer 2020
Exam success for students in 2020
The Valence School 'learning ethos' challenges students to apply 'resilience' and 'positivity' to their studies - Those sitting examinations this year have certainly done that!
Sixteen of our upper school students in both the Hawking and Simmonds pathway took a range of examinations this year and are celebrating this week having received results that are as good as (and in some cases better) than all students nationally. These courses included AS levels, GCSEs, BTECs and Entry Levels, and the grades awarded are the culmination of many months hard work in class, home living areas and at home.
Eleven students in the Hawking pathway took GCSE examinations this year, and we are delighted that over 72% of the grades achieved in all subjects were a level 4 or higher. In addition, two students achieved 5 GCSEs including English and Maths, and three students results included multiple grades 7-9 (which are only awarded to the top 25% of students in the country). Three subject areas also returned results that were either as good as, or better than the results achieved nationally. These were Art, English Literature and History, and congratulations go to all the members of staff involved in the delivery of these subjects led by Mrs Bridge, Miss Murray, and Miss Barrett.
Eight students across both pathways took a combination of courses including GCSE, BTEC and Entry Levels and secured a 100% pass rate across all qualifications with 19% at Merit level. These are again a fantastic set of results, demonstrating that the pathway structure at Valence School provides the opportunity for all students to achieve.
Many of these students are remaining with us in the sixth form and will continue with their studies in preparation for transition from Valence School. They are all superstars, who have demonstrated that with hard work, it is possible to achieve amazing results.
Well done to all students that have received examination results over the last week.