Friends of Valence School Christmas Market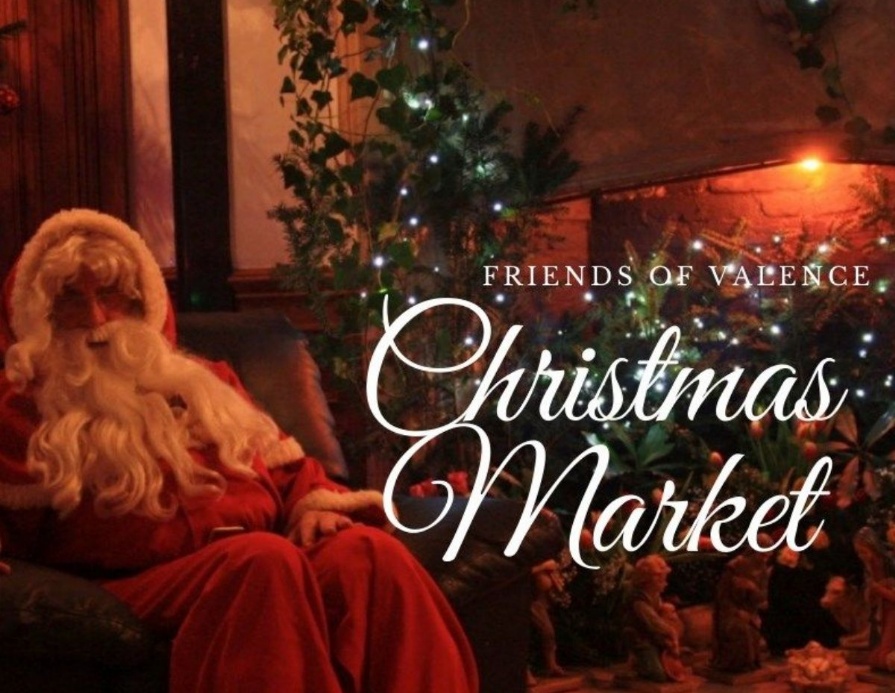 Friends of Valence are proud to announce this years on-line, virtual market... crammed packed with goodies. All the money raised will help to provide additional services for the pupils who all have physical and/or complex medical needs.
Our Christmas Fair/market is normally held within the school, how ever this year we have had to take this online. This market is all run via volunteers and we will do our best to make the market as good as it has ever been, all we ask is that you stay, look around and support this amazing school.
You will be able to find out more information on our Friends of Valence Page and on our dedicated Facebook page by clicking on the link below