Aaron
A team of Valence staff are swimming the English Channel and will be dropping off some Mighty Adventurers along the way!
Each of our 16 classes have started a Mighty Duck' story. We are hoping that should you find one of our ducks, you will take them on the next stage of their adventure and tell us about it. You might even decide to send them on another adventure after they have visited you!
Keep reading to find out what to do
Aaron is our class Simmonds 5 duck and this is his story: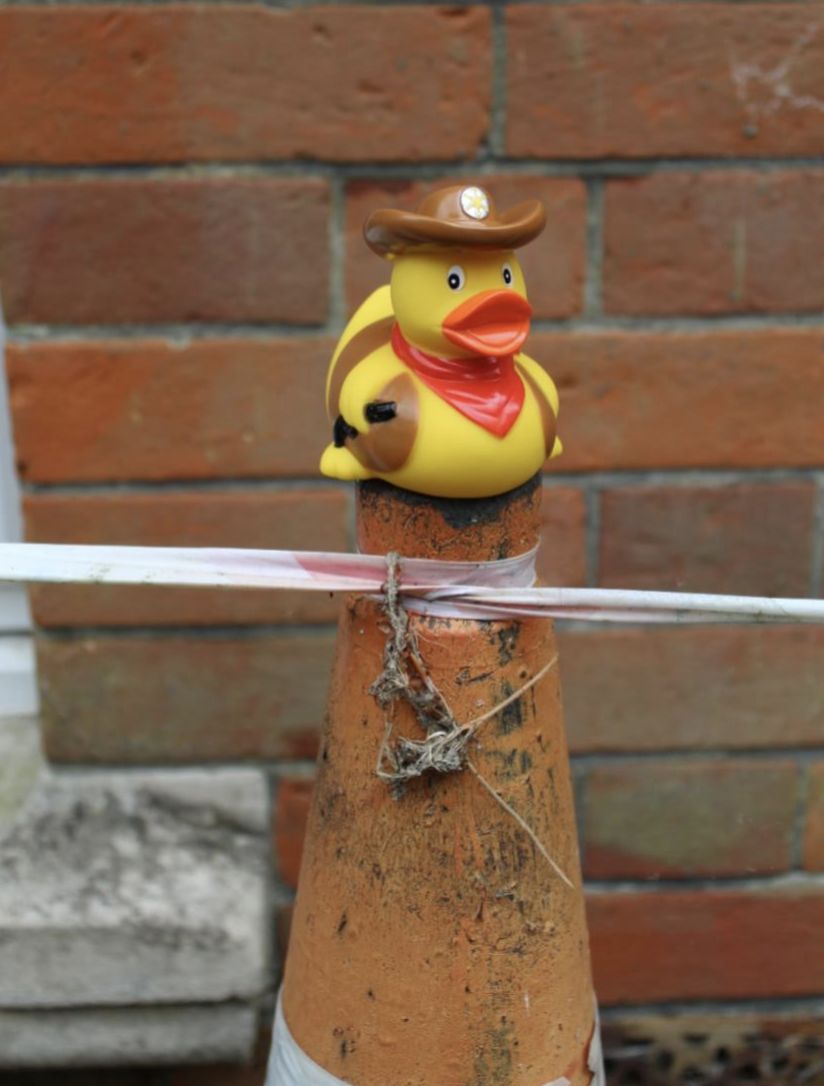 Our duck's name is Aaron Simmonds, and he is 25.
His favourite food is sausages, Weetabix, chocolate fudge cake, ice-cream, mashed potatoes, and custard (all together in the same bowl!) His favourite colour is green. He likes to swim, sew, watch football, play cricket and basketball whilst roller skating and juggling bananas.
He was born in the jungle and never knew his parents, he was looked after by a herd of giraffes, who taught him how to wink.
He owns a collection of full size trains, buses and fire engines, which he enjoys riding from time to time visiting caves, woods and the cinema.
He works as a technician on the ceiling.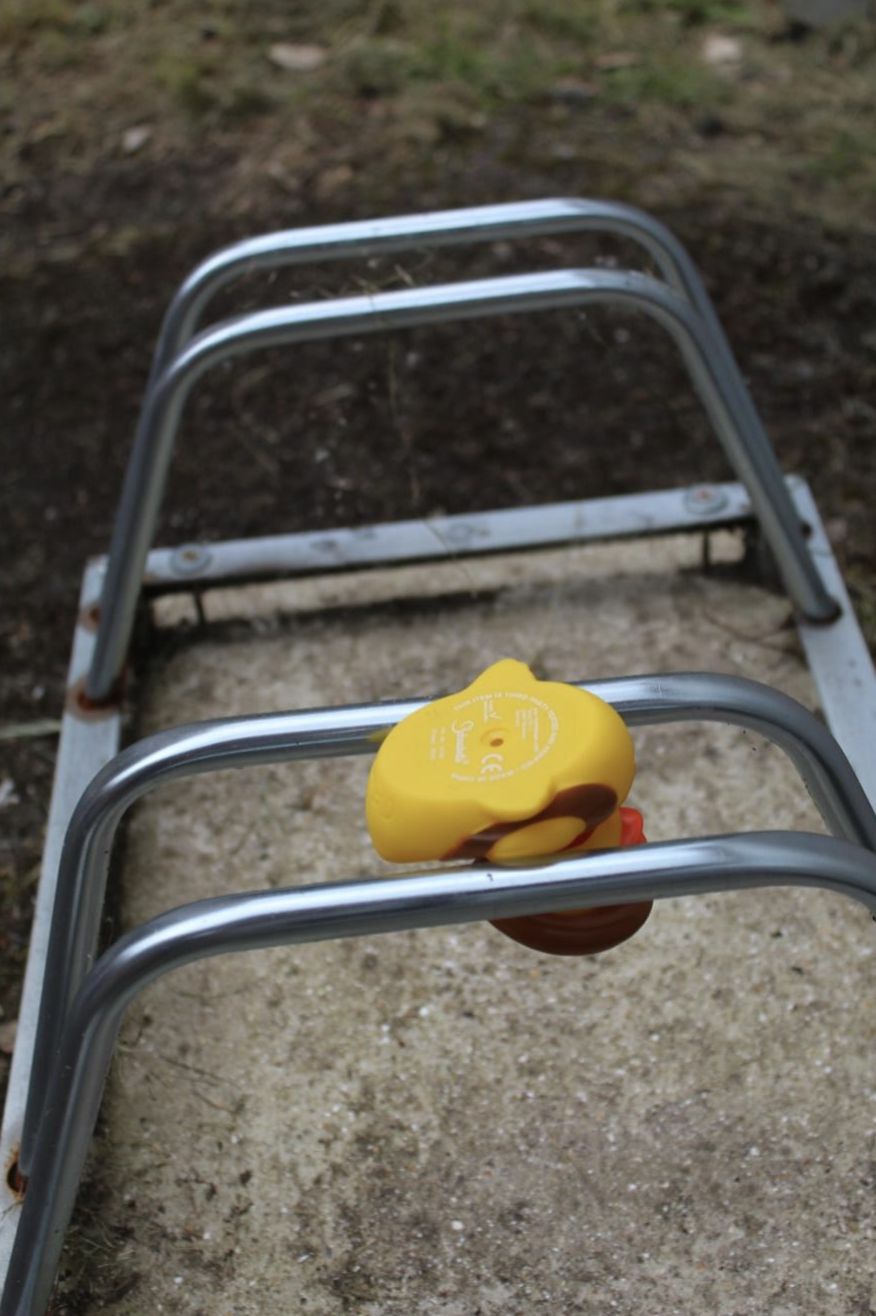 .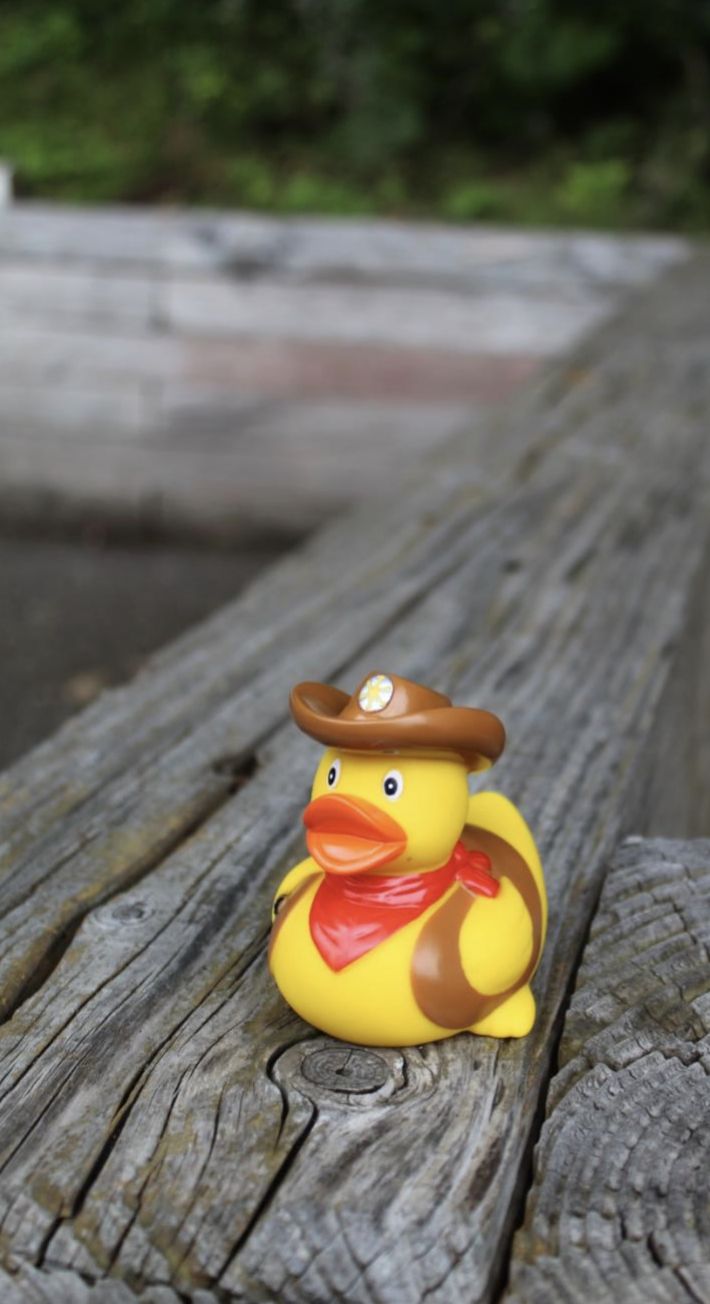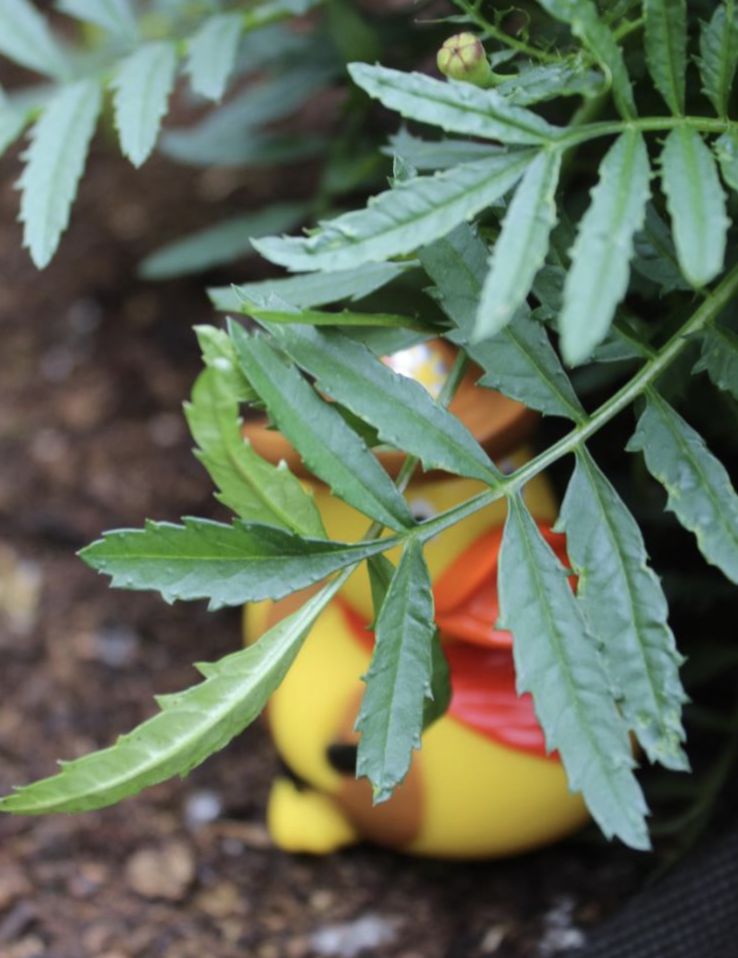 .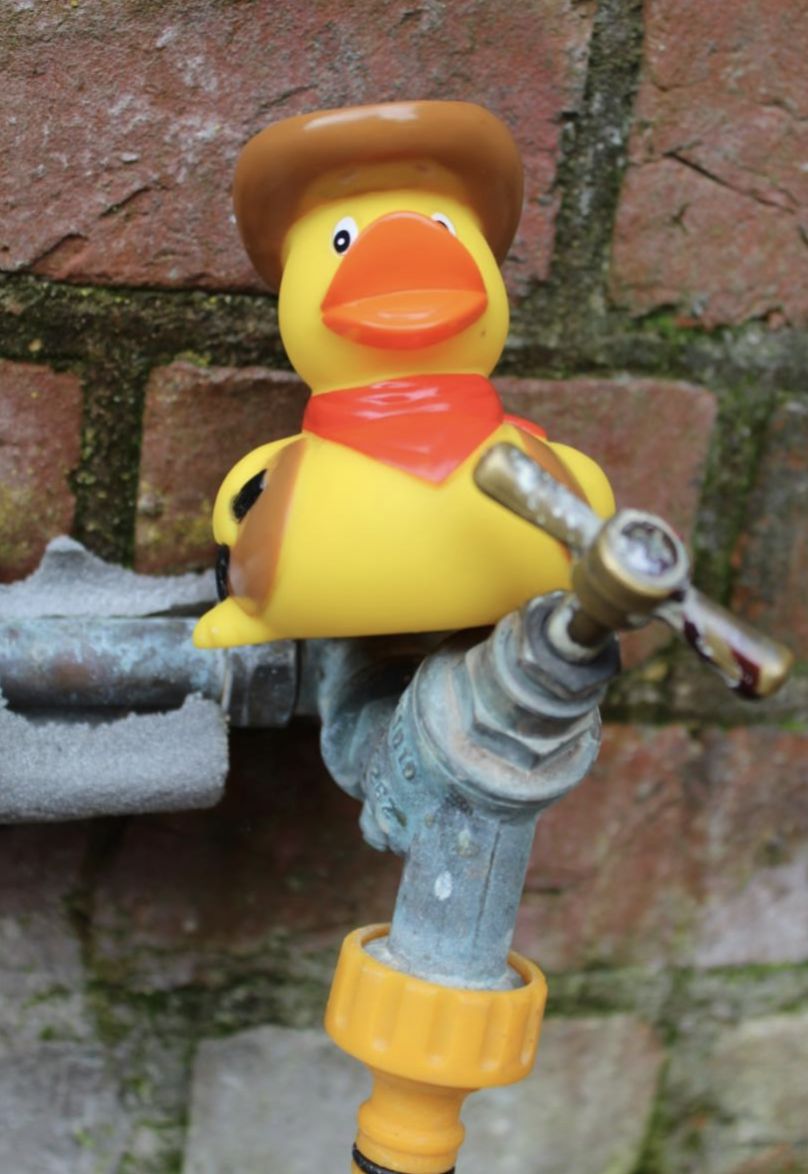 .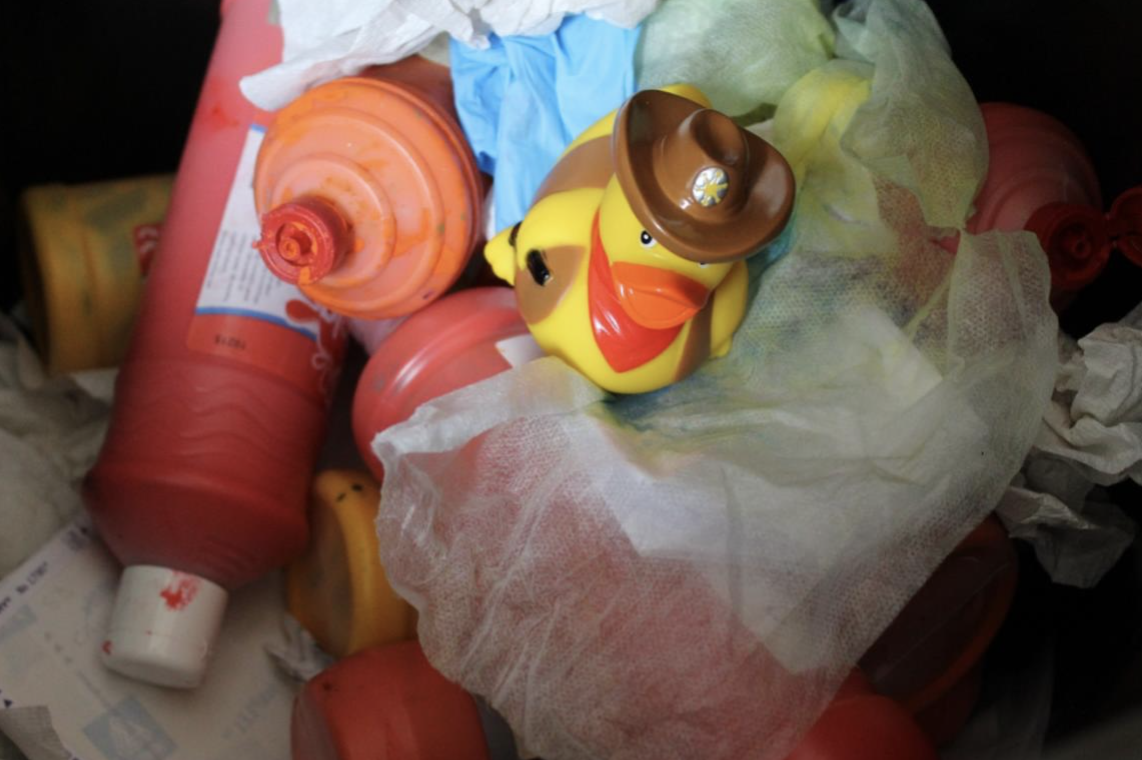 To be continued...............
Can you complete Aaron's story?
Maybe you could send a photo of his adventures with you ?
You could even send him on another adventure
Please email: supporttheswim@valence.kent.sch.uk with the details of Aaron's adventures