Alfonzo
My name is Alfonzo. I am from Hawking 6 and I like to swim.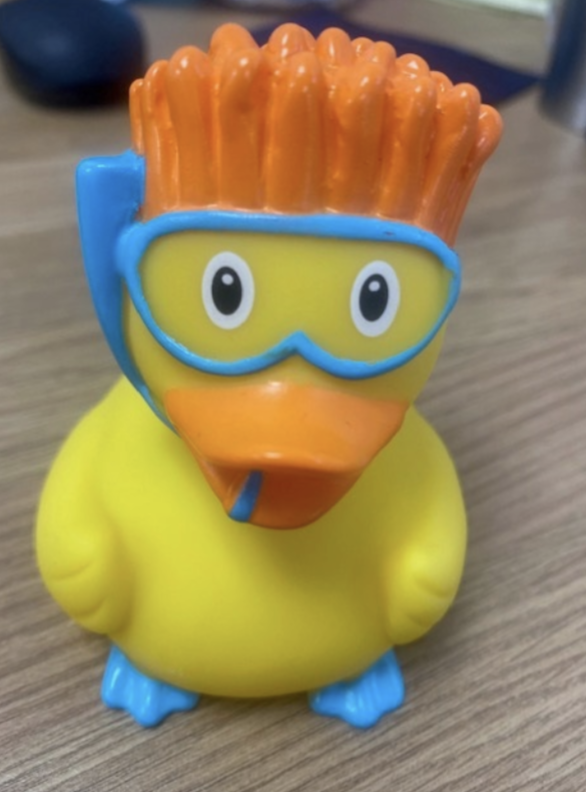 Alfonzo is 25 years old. He swims his way to France, where he decides to be a swimming teacher.
His favourite colour is baby blue and his favourite song is baby shark. His favourite animal is a dolphin.
Alfonzo puts on a swimming competition where all his students learn how to dive. They all got a medal for diving. He got taught how to fit a nebuliser as he sometimes gets breathless.
Alfonzo is an amazing swimmer, so he went to compete in the Olympics against the French. His favourite stroke is butterfly and that's the stroke he used.
To be continued...............
This story was started by our students in class Hawking 6 - Can you complete Alfonzo's story? Maybe you could send a photo of his adventures with you?
Please email: supporttheswim@valence.kent.sch.uk with the details of Alfonzo's adventure