Ducky McDuckface
Ducky McDuckface from ////// had just celebrated his ninth birthday.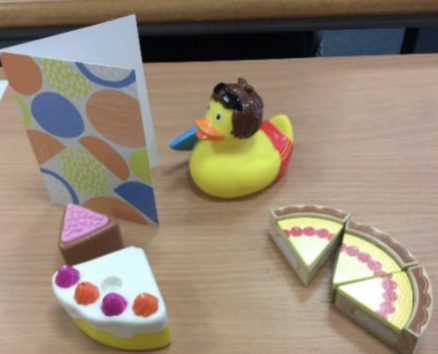 He wanted to go surfing at the beach, and eat his favourite food, ice-cream.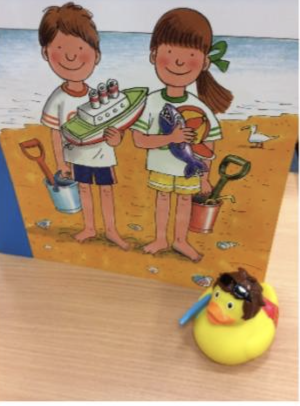 .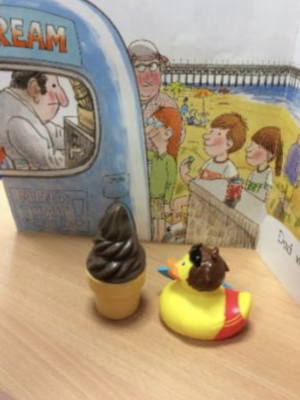 His best friend, a dog called Steve, wanted to dig a sandcastle.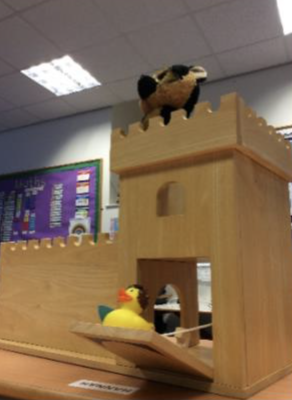 They wanted to eat fish and chips because they were hungry.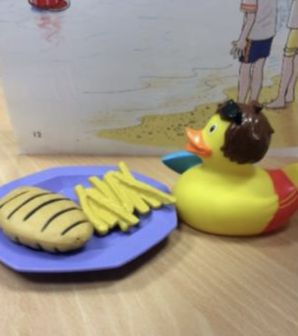 As they were about to eat, a giant seagull came down and gobbled it up. Ducky grabbed the legs as the seagull flew away.