Duncan
Name: Duncan the duck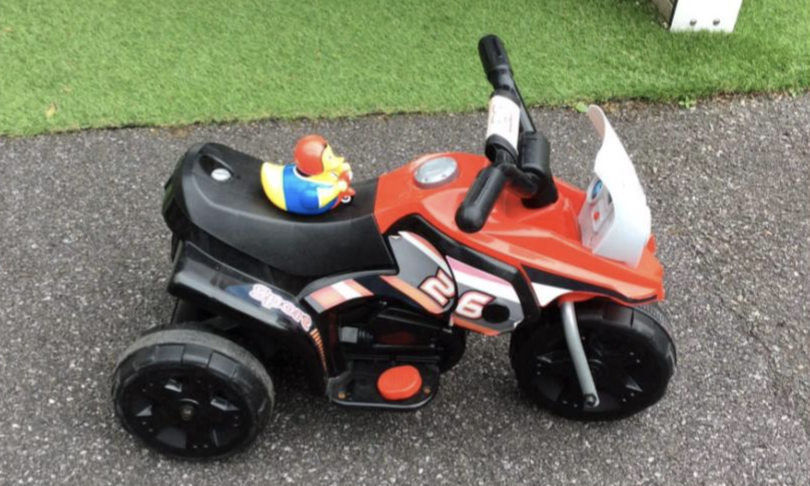 From Simmons 1
Age: 7
Favourite food
Main: pizza
Dessert: Kinder eggs
Colour: pink
Activity/hobbies: riding his motorbike and push ups
Favourite sport: curling and swimming
Duncan the duck is from Swanley.
He wants to be friends with Peppa Pig.
He goes to Quackard Academy.
After Duncan the duck completed his morning push ups, he tucked his purple mohawk into his helmet and waddled down to find his motorbike.
It was time to leave Swanley and meet his friends to go to Quackard Academy where Mr McQuackQuack was the Head Teacher. He quipped and quacked at his friend Zack who flipped and flapped until he fell over.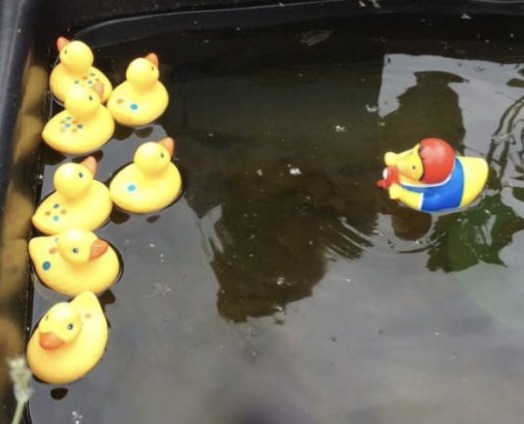 .