Duncan
A team of Valence staff are swimming the English Channel and will be dropping off some Mighty Adventurers along the way!
Each of our 16 classes have started a Mighty Duck' story. We are hoping that should you find one of our ducks, you will take them on the next stage of their adventure and tell us about it. You might even decide to send them on another adventure after they have visited you!
Keep reading to find out what to do
Duncan is our class Simmonds 1 duck and this is his story: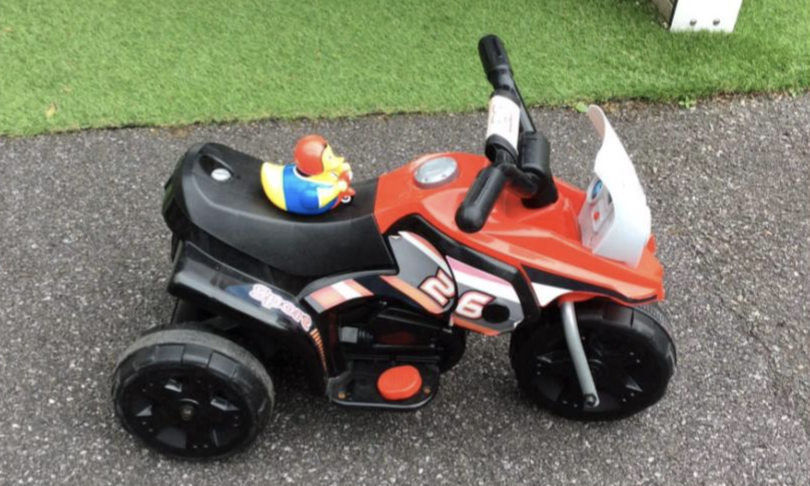 Age: 7
Favourite food
Main: pizza
Dessert: Kinder eggs
Colour: pink
Activity/hobbies: riding his motorbike and push-ups
Favourite sport: curling and swimming
Duncan the duck is from Swanley.
He wants to be friends with Peppa Pig.
He goes to Quackard Academy.
After Duncan the duck completed his morning push-ups, he tucked his purple mohawk into his helmet and waddled down to find his motorbike.
It was time to leave Swanley and meet his friends to go to Quackard Academy where Mr McQuackQuack was the Head Teacher. He quipped and quacked at his friend Zack who flipped and flapped until he fell over.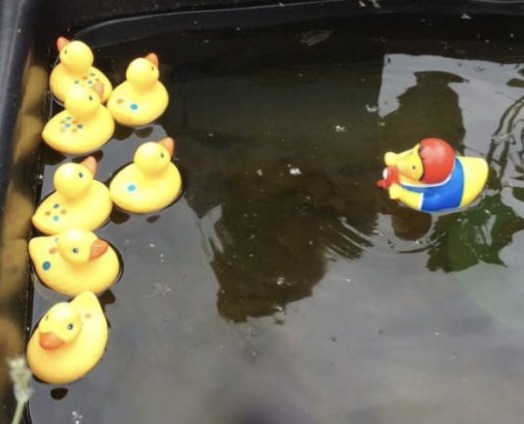 .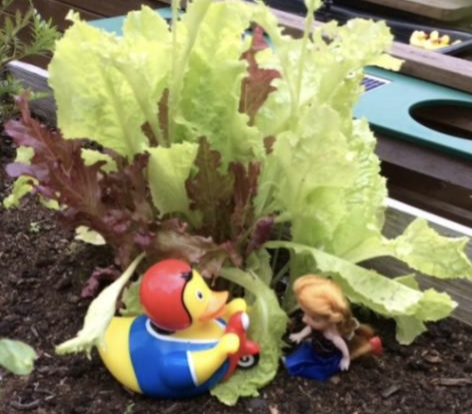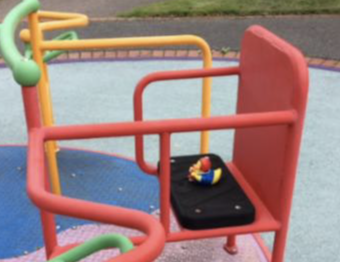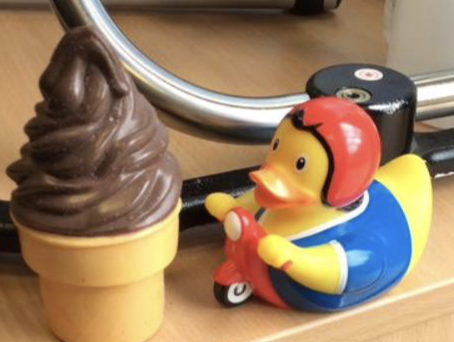 To be continued...............
Can you complete Duncan's story?
Maybe you could send a photo of his adventures with you ?
You could even send him on another adventure
Please email: supporttheswim@valence.kent.sch.uk with the details of Duncan's adventures