Ian
A team of Valence staff are swimming the English Channel and will be dropping off some Mighty Adventurers along the way!
Each of our 16 classes have started a Mighty Duck' story. We are hoping that should you find one of our ducks, you will take them on the next stage of their adventure and tell us about it. You might even decide to send them on another adventure after they have visited you!
Keep reading to find out what to do
Ian is our class Simmonds 2 duck and this is his story:
Once upon a time, there was a duck called Ian.
He loved all things red and yellow.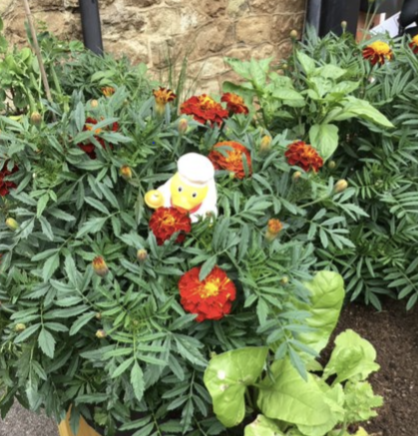 And being outside in the fresh air.
He worked as a chef, picking fresh ingredients that he had grown.
He cooked a mean macaroni cheese!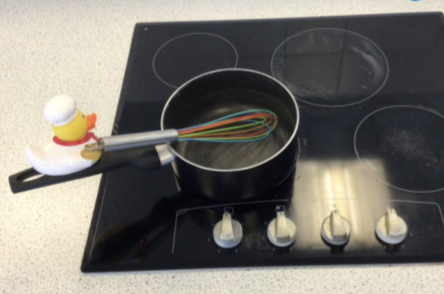 He liked blowing bubbles…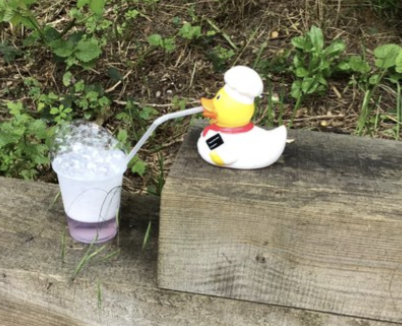 In the toilet (maybe he'd sampled too much of his cooking!)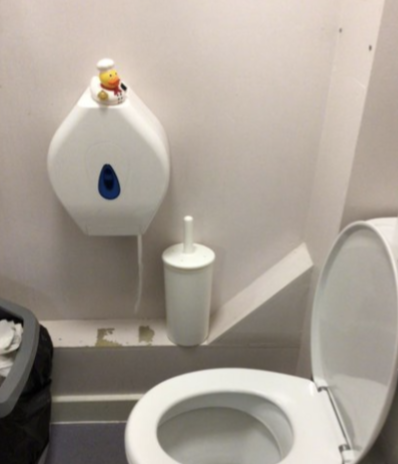 And Ian the duck said "Yellow!"
To be continued...............
Can you complete Ian's story?
Maybe you could send a photo of his adventures with you ?
You could even send him on another adventure
Please email: supporttheswim@valence.kent.sch.uk with the details of Ian's adventures