Ronald Ducky
A team of Valence staff are swimming the English Channel and will be dropping off some Mighty Adventurers along the way!
Each of our 16 classes have started a Mighty Duck' story. We are hoping that should you find one of our ducks, you will take them on the next stage of their adventure and tell us about it. You might even decide to send them on another adventure after they have visited you!
Keep reading to find out what to do
Ronald Ducky is our star class duck and this is his story: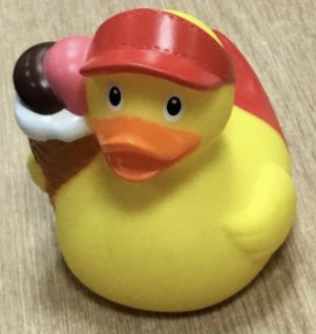 I am only 5 ½ years old! I like to venture out and see what food I can find. I am greedy like a pig.
My favourite foods are yogurts, chocolate sticks and even fish and chips! 'Yummy'.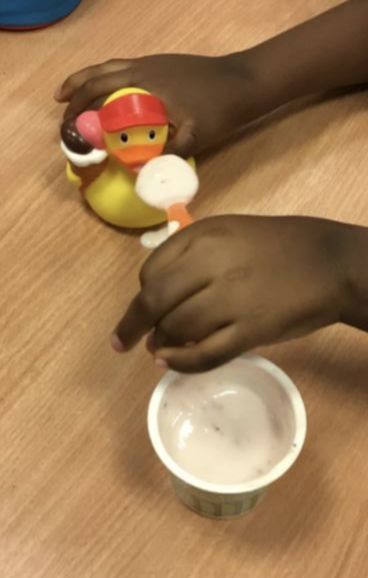 Out on my journey, I like to find all my favourite colours. Which are red, pink purple and orange. I like to walk through the park and even play on the roundabout 'woohoo' and 'faster'. On the way back home I like to take a little swim, this is my favourite hobby. When at home I love playing games.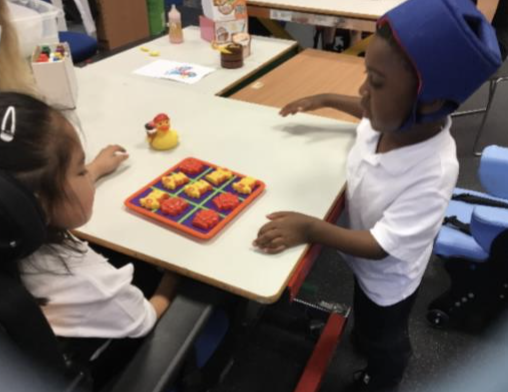 .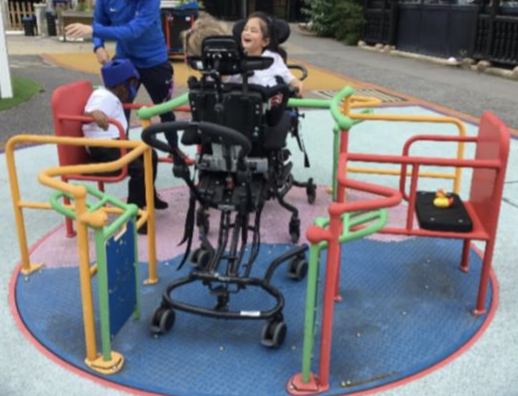 Now I am going to bed to dream about going on holiday to Space.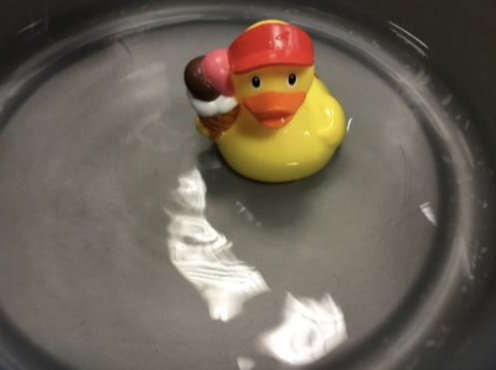 Good Night! QUACK QUACK.
To be continued...............
Can you complete Ronald's story?
Maybe you could send a photo of his adventures with you ?
You could even send him on another adventure
Please email: supporttheswim@valence.kent.sch.uk with the details of Ronald's adventures