Ronald Ducky
Hello my name is Ronald Ducky and I am from Star class!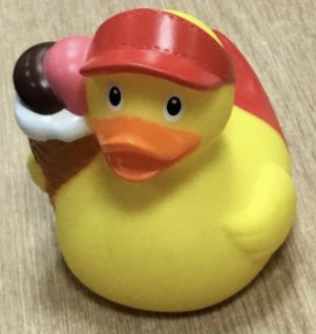 I am only 5 ½ years old! I like to venture out and see what food I can find. I am greedy like a pig.
My favourite foods are yogurts, chocolate sticks and even fish and chips! 'Yummy'.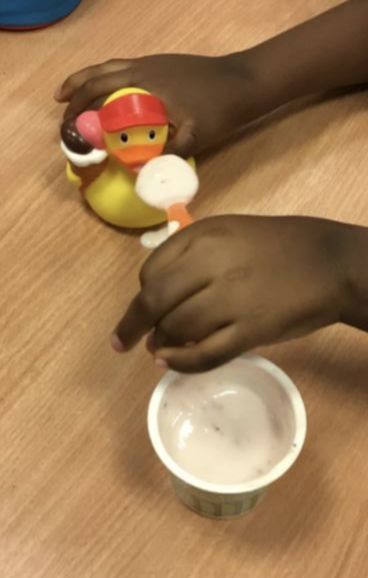 Out on my journey, I like to find all my favourite colours. Which are red, pink purple and orange. I like to walk through the park and even play on the roundabout 'woohoo' and 'faster'. On the way back home I like to take a little swim, this is my favourite hobby. When at home I love playing games.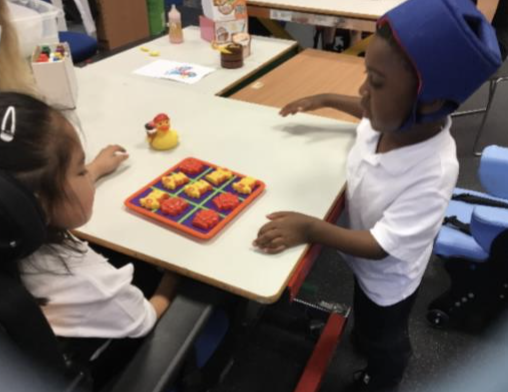 .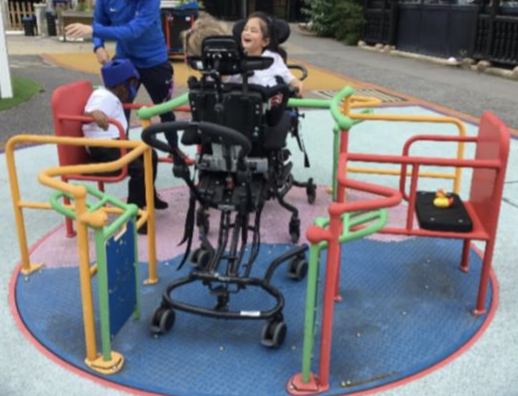 Now I am going to bed to dream about going on holiday to Space.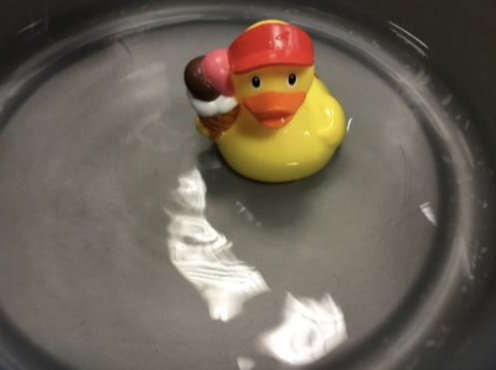 Good Night! QUACK QUACK.