Staff Links
Click on the below links to access your information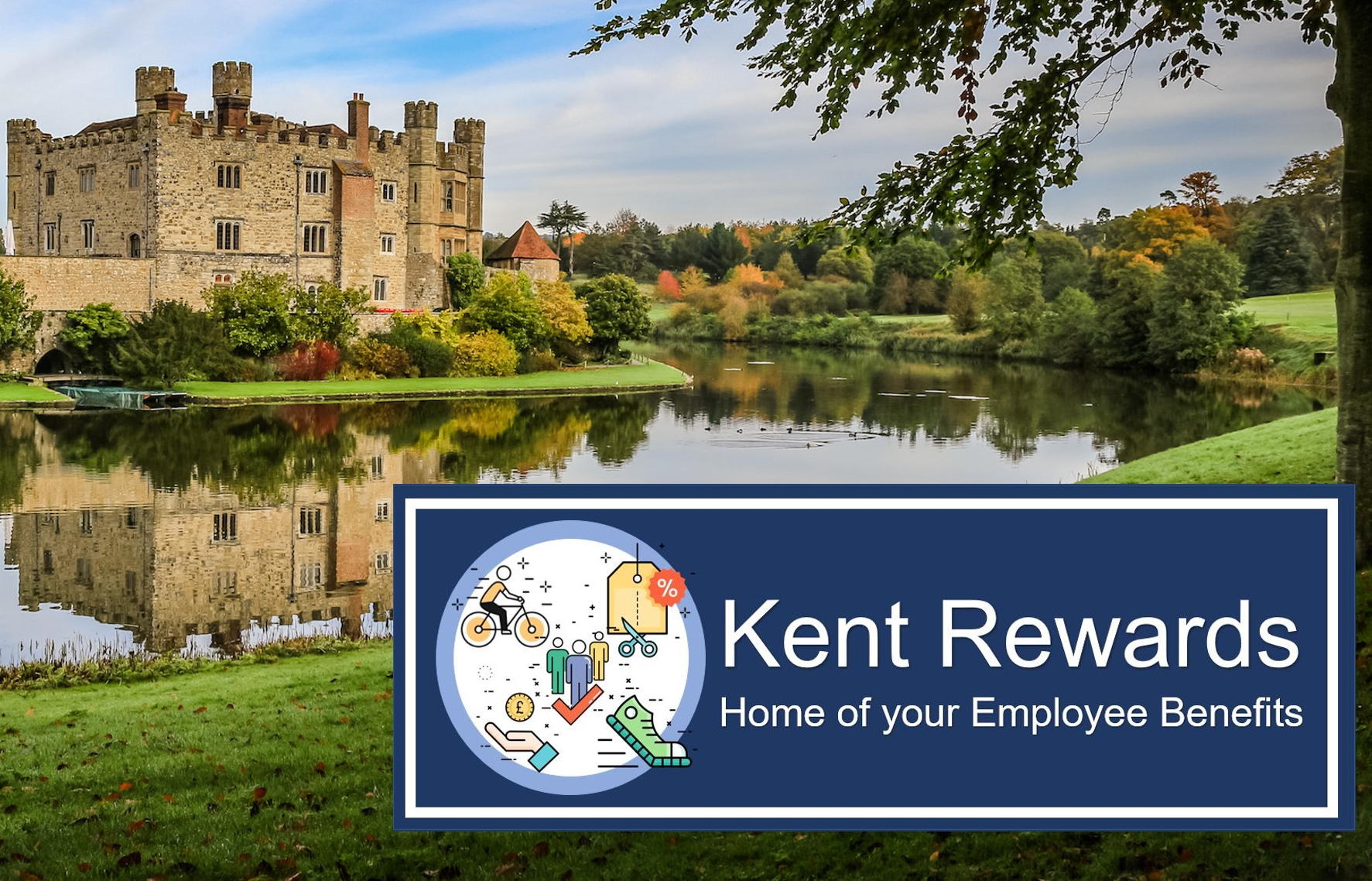 Wellbeing Support Links
Education Support offers Free Counselling for Education Staff. Night or day, trained counsellors (BACP Accredited) are there to listen without judgement and help you find a way forward, whatever your worries or concerns and make you feel better. The helpline service is free and available to all serving and retired teachers, lecturers and staff in education (primary, secondary, further or higher education) in England, Wales and Scotland 24/7, 365 days a year.
UK-wide: 08000 562 561 day or night
Text: 07909 341229 (answered within 24 hours)
The Samaritans offer emotional support 24 hours a day - in full confidence.
Call 116 123 - it's FREE or email jo@samaritans.org.uk.
Mind infoline offers an information line to answer questions about:
types of mental health problem
where to get help
drug and alternative treatments
advocacy.
Call the Mind infoline on 0300 123 3393 open from 9am to 6pm Monday to Friday (except for Bank Holidays) (UK landline calls are charged at local rates, and charges from mobile phones will vary considerably). Or email info@mind.org.uk.
If you need legal advice, you can speak to Mind Legal Advice service about:
mental health
mental capacity
community care
human rights and discrimination/equality related to mental health issues.
Call the Mind Legal Advice service on 0300 466 6463 (UK landline calls are charged at local rates, and charges from mobile phones will vary considerably). Or email legal@mind.org.uk.
Talk to your GP they may be the first person you talk to about your mental health problems. If you have a good relationship with your doctor, you may find it helpful just to know there is someone you can talk to about the feelings you are having. Your GP may refer you to specialist services if he/she feels they will help you. You can find information about talking to your GP about your mental health in the Mental Health Foundation guide.
If you are unhappy with your own doctor, you can ask to see another doctor at the same practice or make an appointment with a different practice in your area. If you are unsure where to find other doctor's surgeries, look in your local Yellow Pages or try the NHS Choices website.
Other Support
You may also find it helpful to contact your nearest Citizens Advice Bureau for advice about benefits, debt problems, legal issues and local services. The Citizens Advice Bureau website has a directory listing its local offices.
For more information and support please contact the Human Resources team